Sad Keanu Reeves Mega Collection (updated)
Page 1 Page 2

"A paparazzi photo surfaced on the Internet featuring an unshaven, mopey Reeves eating a sandwich on a park bench, fans started to worry. Was he sad? Lonely? Bored? Was something actually wrong, or was he just tired? The Internet, as tends to happen, became very concerned.
Did I say concerned? I meant obsessed. The park-bench photo spread everywhere: on gossip sites, on message boards — it even got its own Tumblr blog. People left more than 200,000 comments on the website Reddit.com. Web illustrators Photoshopped Reeves into other sad settings."
(via time.com)
My plan is to collect and publish on this post every photoshopped picture and video about Sad Keanu. The post will be updated every time I'll find (or You send me in e-mail or  linktip) some cool new stuff :)
Let's go! Share this post with your friends so we can cheer up Keanu Reeves :)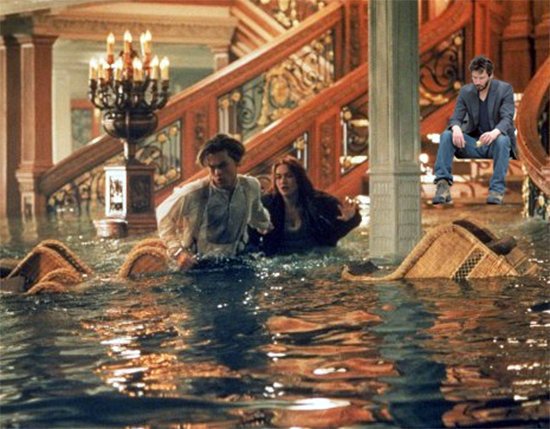 Sad Keanu on the sinking Titanic (via Know Your Meme)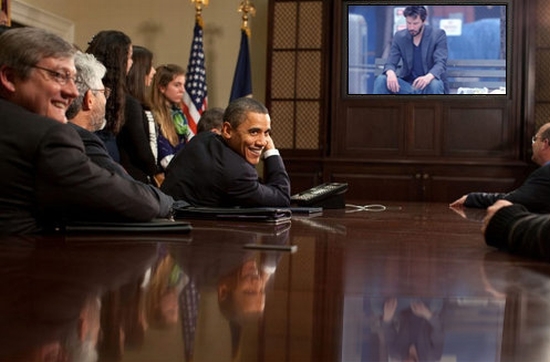 Barack Obama laughing on Sad Keanu (via linktip)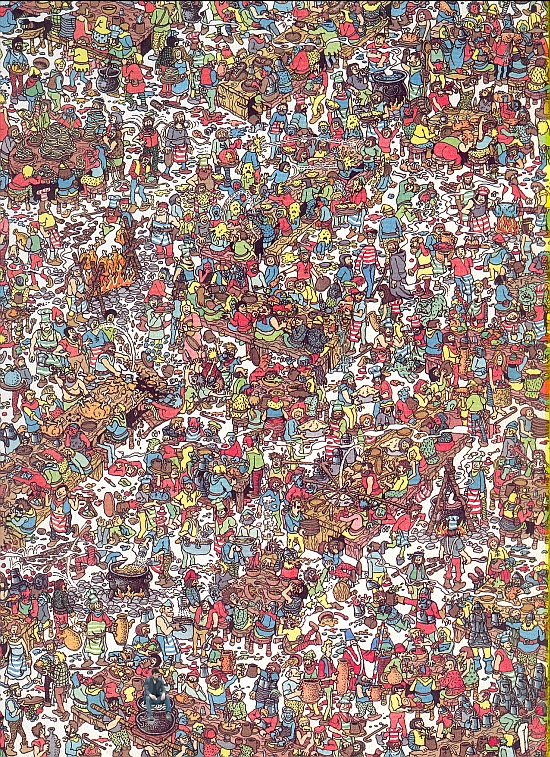 Where's Waldo Sad Keanu? (via e-mail)


Very hungry Sad Keanu – EXTENDED EDITION (via e-mail)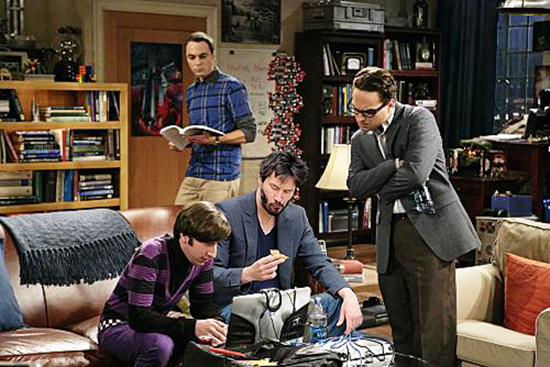 Sad Keanu on The Big Bang Theory mega geek Sheldon's spot – still sad (via reddit.com)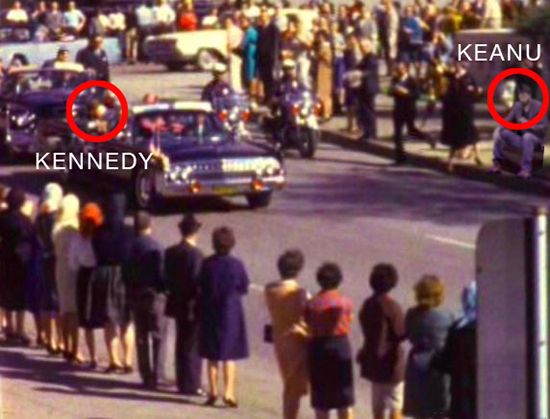 Sad Keanu on Friday, November 22, 1963, in Dallas, Texas (via e-mail)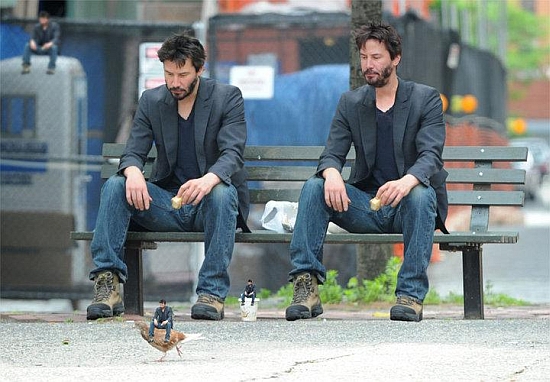 Overdose of Sad Keanu (via Know Your Meme)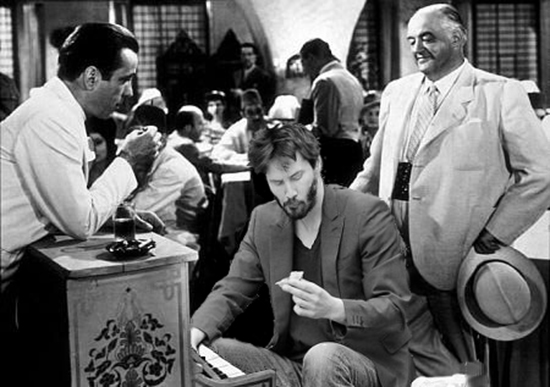 Sad Keanu in Casablanca (via e-mail)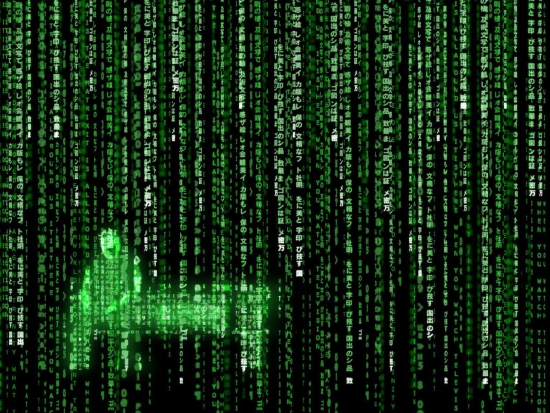 Sad Keanu in The Matrix (via alcurio)
Want some more like this ?


Terminator vs BP (feat. Barack Obama)


Tactical guide to the Football World Cup 2010


Death Metal with Louis Armstrong
Page 1 Page 2
Facebook comments