Apple iPad 2.0 leaked prototype footage

No more speculations, the iPad 2 is here! Analysts and industry watchers say that Apple's long-awaited iPad 2 tablet could reverse the fortunes of the tablet PC industry.
A lot has been said about the rumored second Apple tablet, and after the leaked prototype footage evidence was discovered we have to admit – second generation of iPad is disturbingly awesome.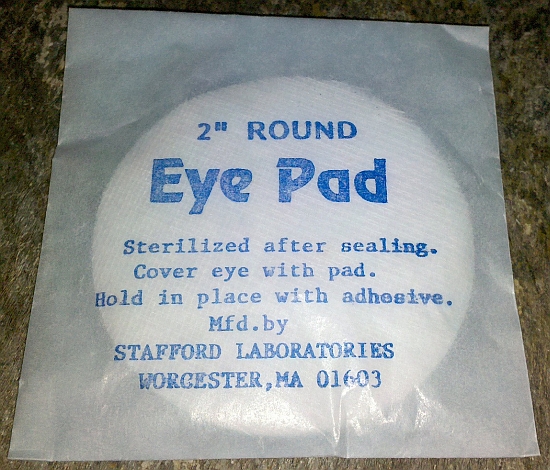 Want some more like this ?


Superman Action Comics No. 1 (1938)


Tom Hanks is the new James Bond


Star Wars – Darth Vader in love
Facebook comments