BREAKING: Secret ingredient of Coca-Cola

By the urban legend only two Coca-Cola executives know the secret ingredient of the original Coke, and each of them only half of it. Forget about this rumors.
The Coca-Cola secret has been revealed, have a look at the secret ingredient :)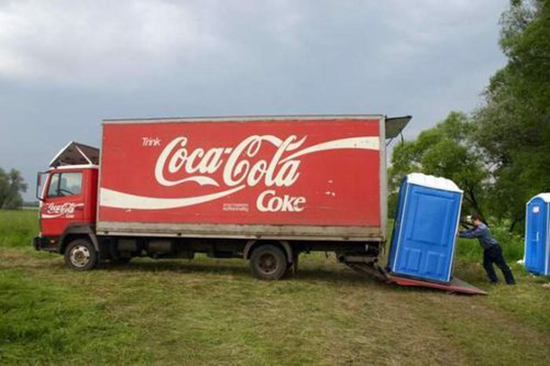 Want some more ?

Facebook comments