Public enemy of iPhone users


Last week Apple or AT&T rejected the official Google Voice app, and banned/removed other unofficial Google Voice apps in the App Store. The FCC decided to investigate, and they sent letters to Apple, AT&T, and Google to find out more info.
At the moment AT&T is public enemy number one for iPhone users all around the world…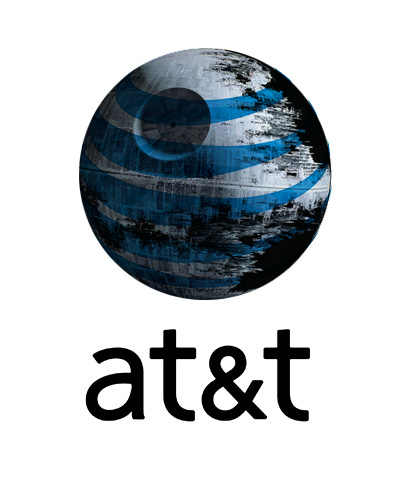 Want some more ?

Facebook comments