Page 1 Page 2 Page 3 Page 4 Page 5


I just can't stop looking at these masterpieces.
People cover one part of their bodies with record sleeves which gives an illusion and just looks great. These are their attempts to express their view of the story the vinyl album cover's try to tell us. The results are stunning and really funny. A massive gallery of 46 cool pictures is waiting for you. (via Sleeveface)
If you like this post – share it !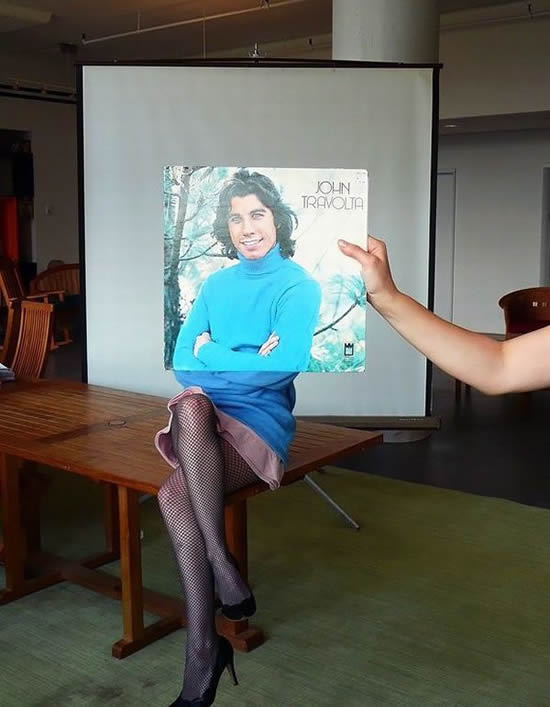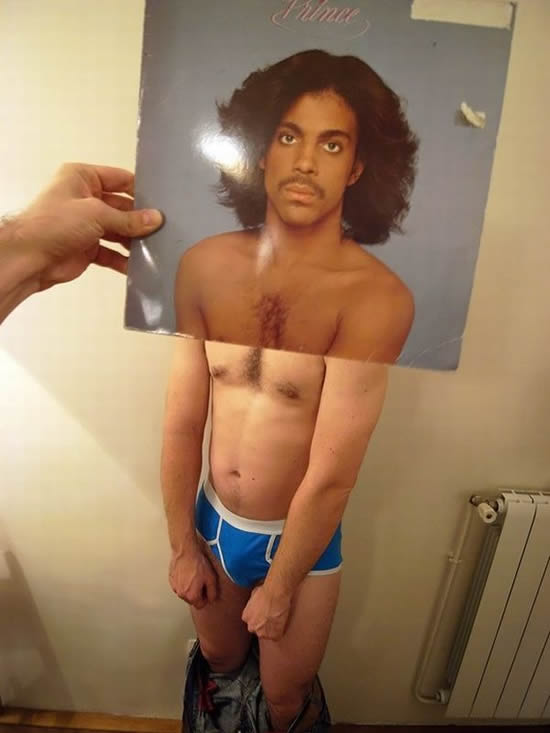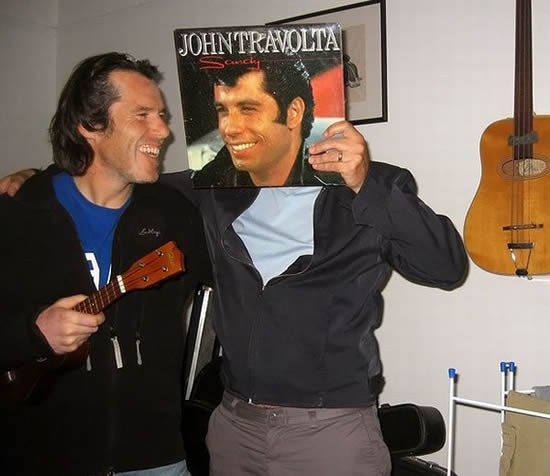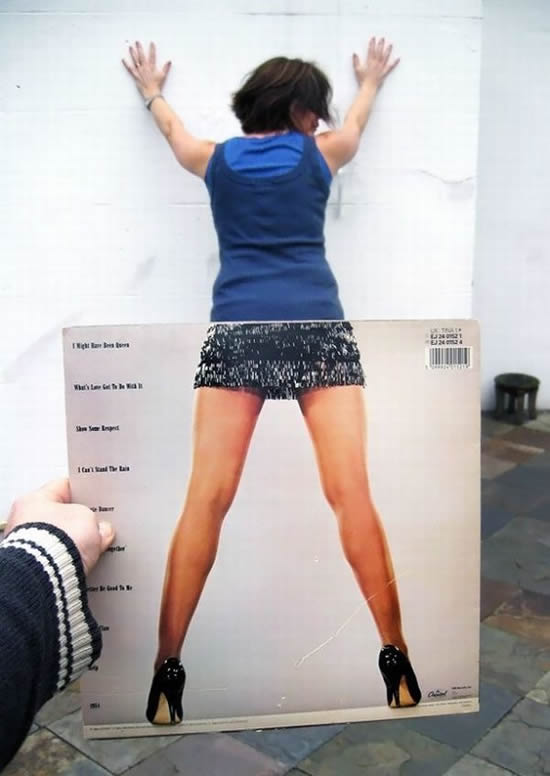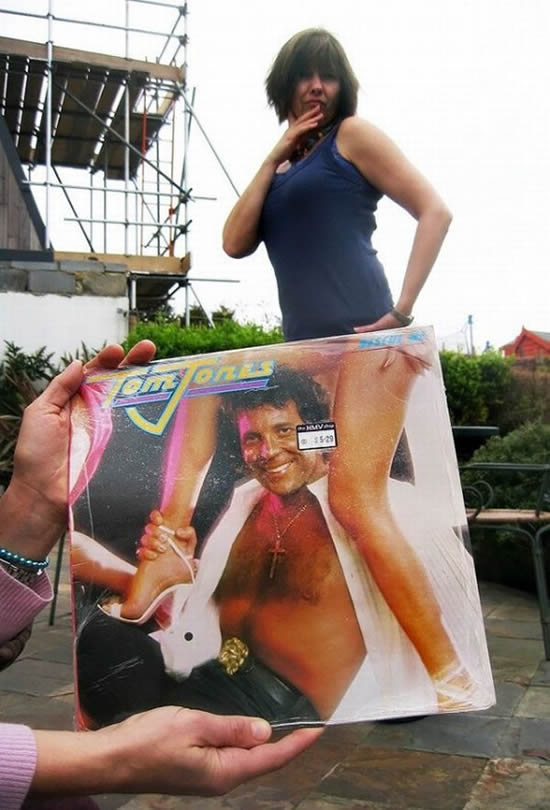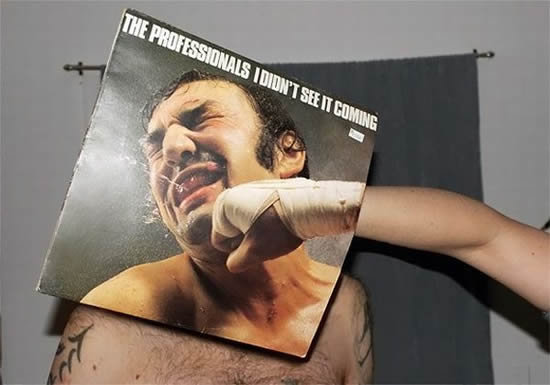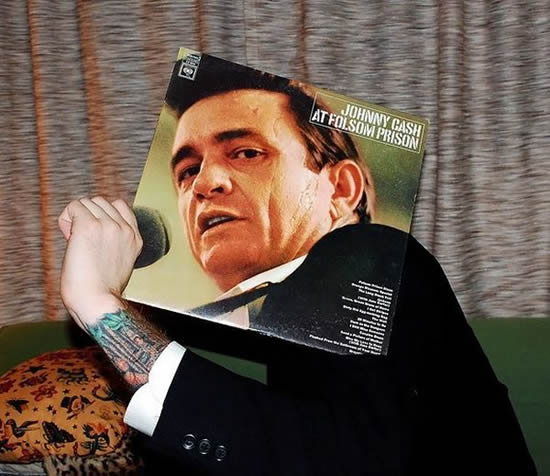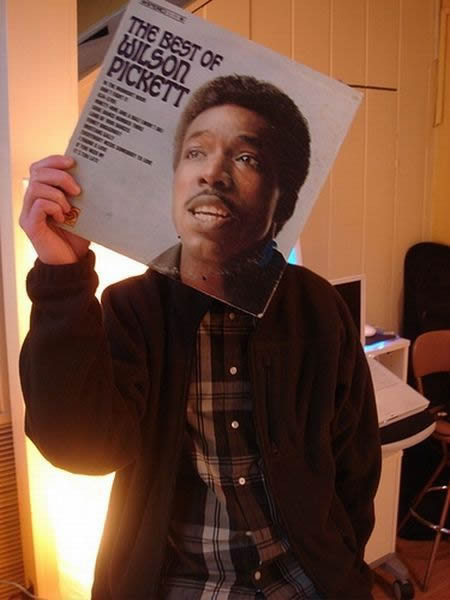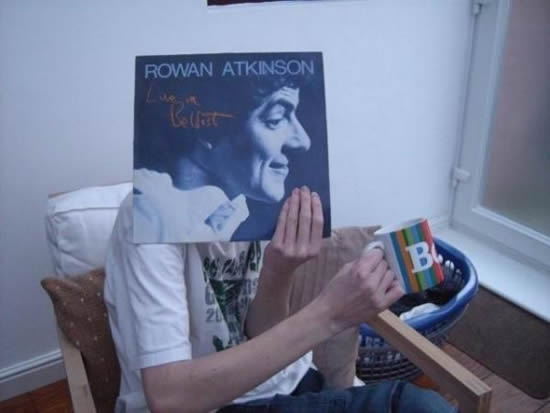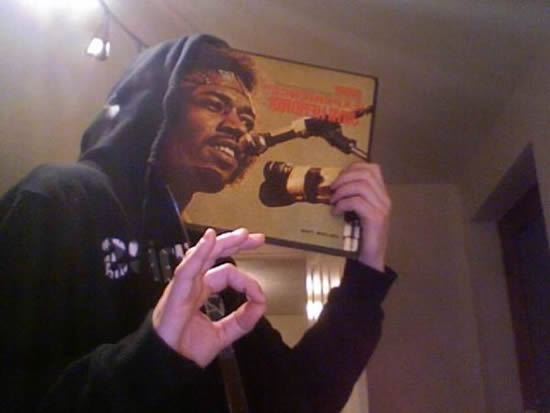 Page 1 Page 2 Page 3 Page 4 Page 5
Facebook comments