15 signs you need to go on a diet
[digg-me]

Some people will be offended by this.. Hey people ! You should begin dieting !
01. Your neck has a neck cushion so you can sleep wherever.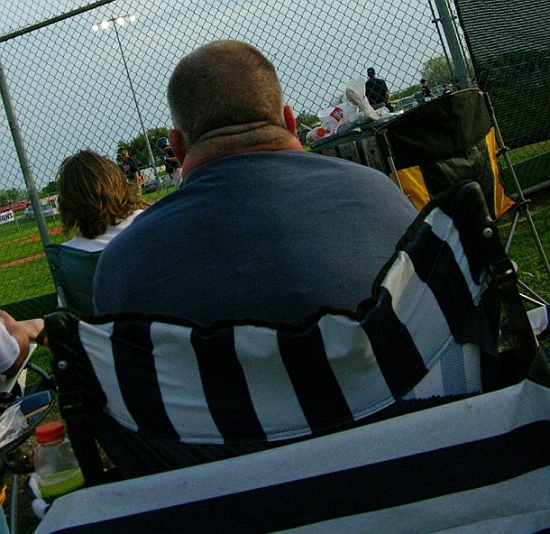 02. You are judged even though you're the judge.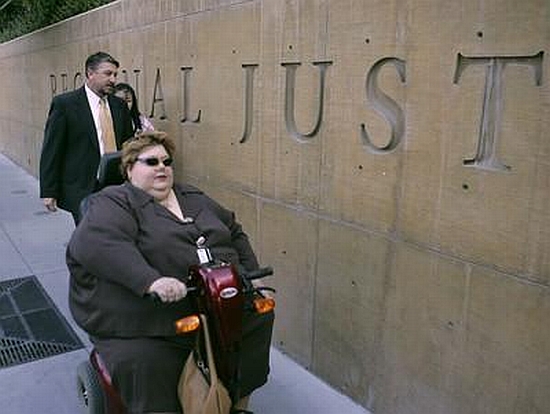 03. Your arm and back together looks like an ass.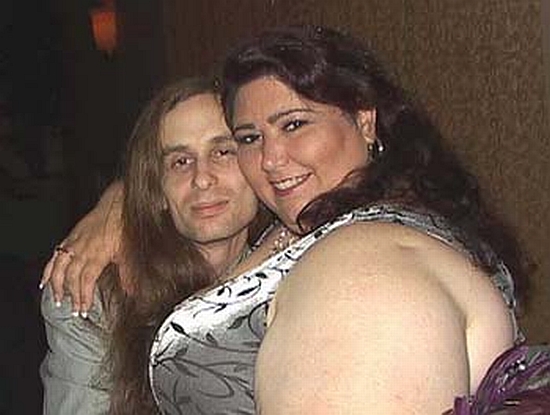 04. Your drink only fits on the table once you've eaten enough.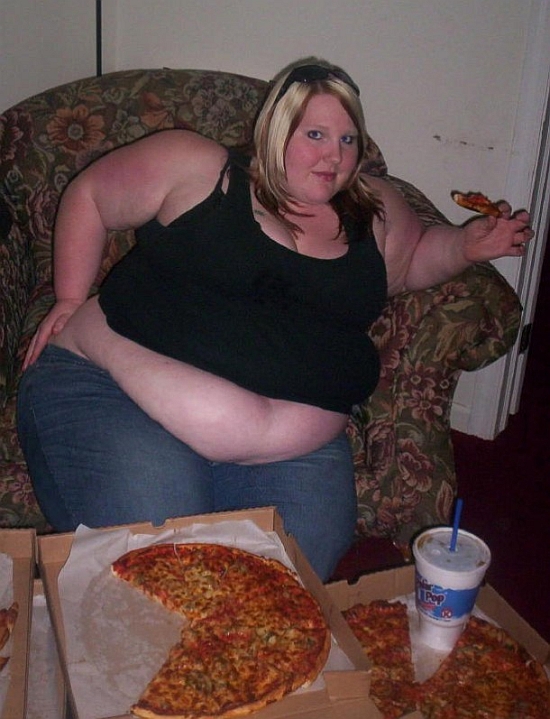 05. You weight more than a Kawasaki Ninja.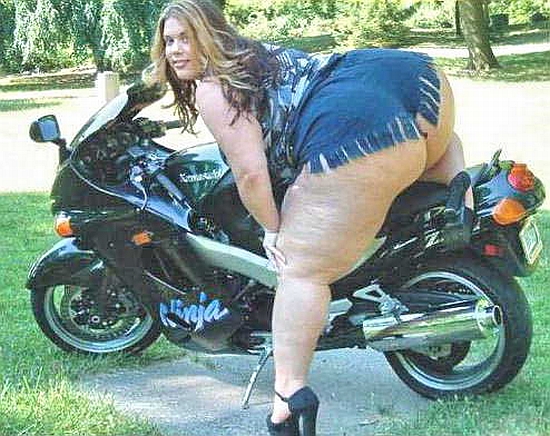 Facebook comments