Top 20 Most Shocking Banned Album Covers
Page 1 Page 2 Page 3 Page 4 Page 5 Page 6 Page 7
[reddit-me]

Let's go back in time to present the 20 most shocking banned album covers of all time.
1) Alice Cooper – Love It to Death (1971)
The original artwork for Alice Cooper's Love It to Death featured the front man engaged in the classic prank of poking his thumb through the fly of his pants. For the revised sleeve, Alice's "member" was airbrushed out.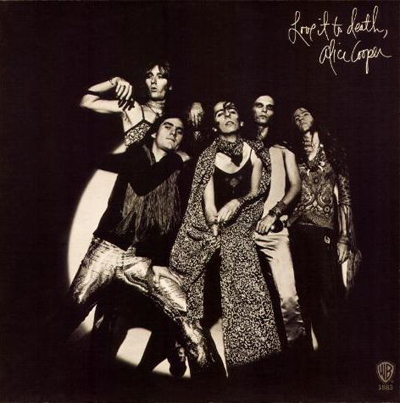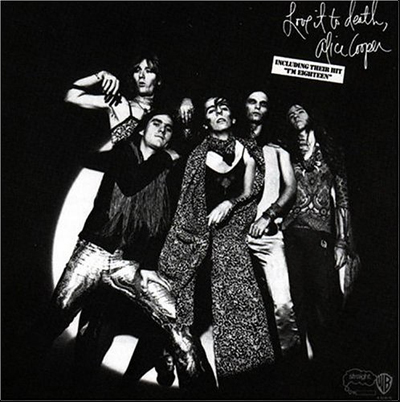 2) The Beatles – Yesterday and Today (1966)
Meat the Beatles. For their 1966 album, Yesterday and Today, the Beatles presented themselves as grinning butchers, complete with raw beef and dismembered baby dolls. The image didn't jive with the Fab Four's squeaky clean public image (or anyone's public image, for that matter). Upon receiving advance copies, radio DJs (always arbiters of good taste) were outraged, and Capitol Records quickly repackaged the record with what was apparently the only image of the band it had available.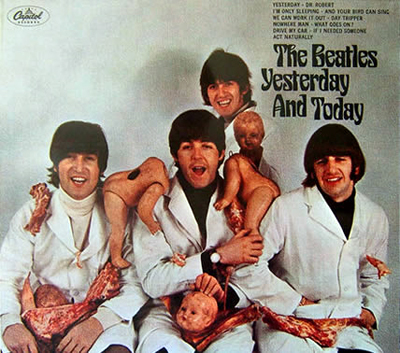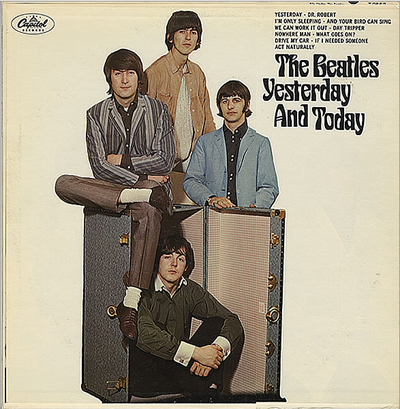 3) The Black Crowes – Amorica (1994)
The cover image of the Black Crowes third album, Amorica, featured a closeup shot of a woman wearing a U.S. flag bikini that was brimming with pubic hair. But after some commotion, the record company blacked out the offending elements and reissued it. Who'd have thought an image from Hustler's 1976 U.S. Bicentennial issue would've cause so much controversy?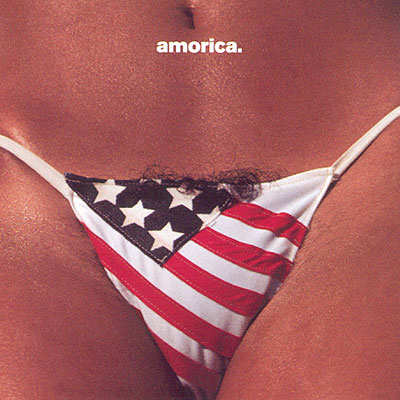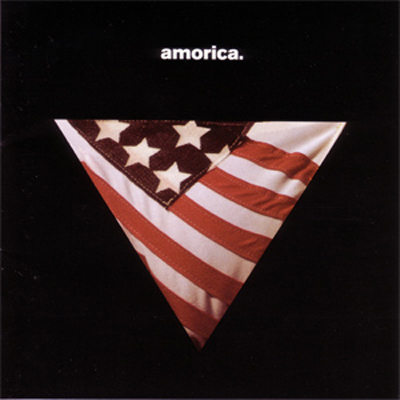 Page 1 Page 2 Page 3 Page 4 Page 5 Page 6 Page 7
Facebook comments